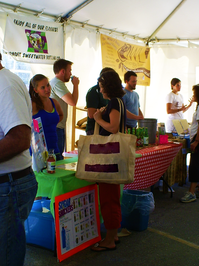 August is the month of celebrating
many
local companies - it's
Bounty of Vermont Day
on August 23rd!
Between 11am and 4pm on Saturday the 23rd of August, Lantman's will have a tent filled with excited Vermont entrepreneurs who provide the finest goods Vermont has on offer. Often small companies' products get overlooked when sitting next to mass-marketed items, merely because they're less familiar. With this in mind, Bounty of Vermont Day allows those small Vermont companies to shine through - allowing customers to become more familiar with local goods and the people who create in our bountiful state!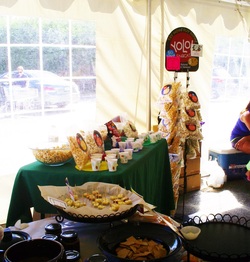 Lantman's Market first held this event in September 2012 - welcomed on that day by masses of rain and later thunderstorms. Persevering through the weather, entrepreneurs set up individual tents out in Lyman Meadow Playing Field and happily chatted with customers, enlightening visitors with the array of Vermont products. Unfortunately the weather forced an early closure, but Bounty Day had made it's mark. Last year we held the event in late August, gathering companies into one large tent and the enthusiasm and enjoyment just kept growing!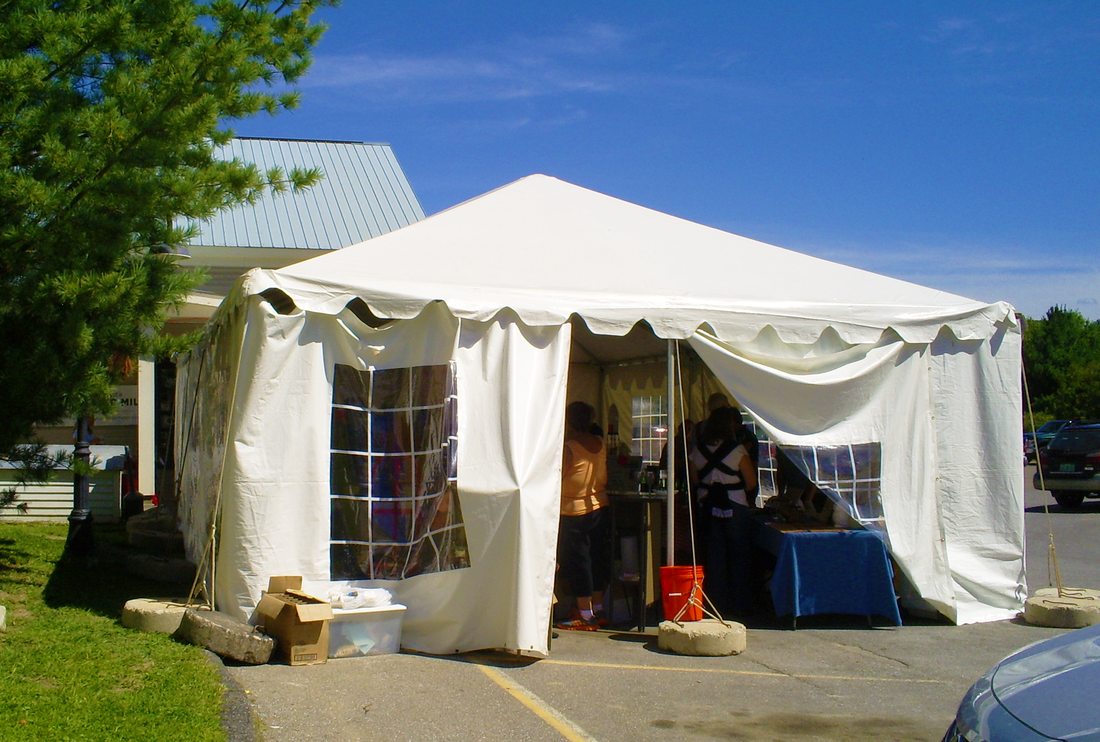 This year we're anticipating these companies at Bounty of Vermont Day:
---
All products represented at the event will have a 10% off special price during Bounty of Vermont Day!
We'd love to hear your comments, thoughts and questions about Bounty of Vermont Day! Visit our
google+
page or comment on this post!