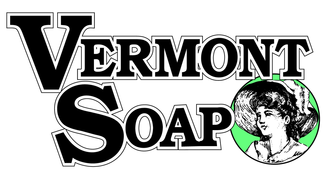 April - in Vermont - means the perfect time for a spring clean!!! Why not choose cleaning products that promote a healthier space? Choose the right tools and cleaning supplies to ensure a healthy impact on our environment, especially with Earth Day approaching on April 22nd! "To replace yucky stuff with yummy stuff": the owner of Vermont Soap Larry Plesent and his team hold this priority for Vermont Soap's entire range of products ~ Sounds like a perfect way to get started!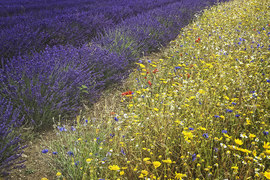 "Vermont Soap started in a little farmhouse on the side of RT7 in Brandon in 1992. Hurt by over-exposure to common cleaning chemicals used in his window cleaning business, founder Larry Plesent vowed to replace every personal care, pet and cleaning chemical used at home and work with safe, nontoxic, natural formulations."

All of the cleaning and personal care products produced by Vermont Soap are filled with simple, effective ingredients that support a healthier environment. Many of the products have an organic food standard certification from
the Vermont Organic Farmers division of
NOFA. VT.
Using plant based dyes where they can and supplying palm oil from a producer who just recently received a sustainability award from
Greenpeace
, Vermont Soap products send out an empowering message.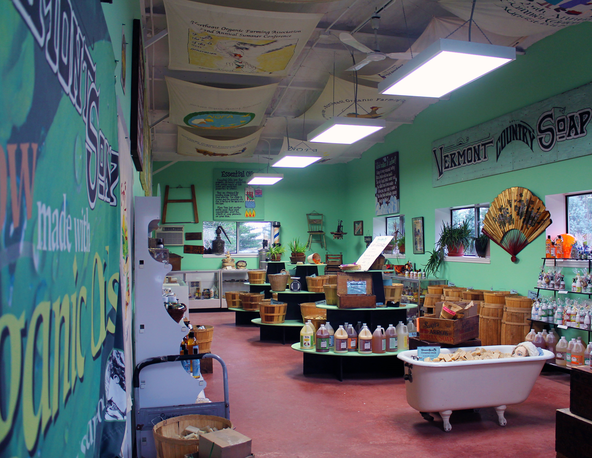 "We have been working with the women of Northern Ghana to provide a market for their now certified organic, hippo friendly shea butter since 2001", says owner Larry Plesent. From Africa to Middlebury, Vermont, Larry and his team take steps to help create strong communities with the support of a great line of products. Taking a look into the future Larry sees " a large complex of buildings, more like a campus than a factory…I am really really old and taking business meetings in the community garden while children play in the company day care nearby. Everyone looks too happy to be at work."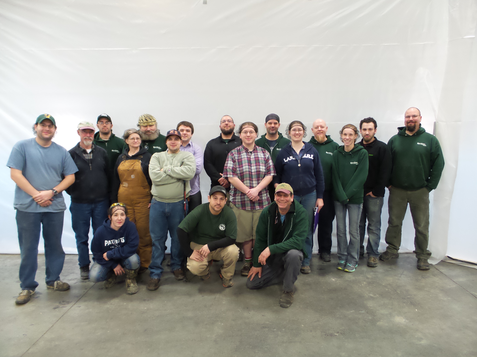 Lantman's Market carries a large abundance of Vermont Soap products - from Liquid Sunshine to Foaming Hand Soap - located in our soap and cleaning aisle. We've recently added a great array of "Naked Soaps" - that is, soaps without any packaging (another way Vermont Soap helps support the environment!) ~ find these wonderfully scented soaps in Aisle Eleven! To find out more about Vermont Soap visit their website
here
!