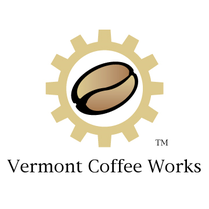 The spring winds of March wake up the landscape and Lantman's Market welcomes Vermont Coffee Works to wake up the senses. Vermont Coffee Works is a new Vermont coffee producer on Lantman's shelves, but their experience and expertise in producing a fine cup of coffee dates back to 1999: "We originally started roasting out of The Bagel Market in Essex, VT and recently relocated our operations to the unit next door to the bakery … Our company is dedicated to the pursuit of finding and roasting the finest, top grade beans from around the world. We see ourselves as 'students of the bean', always striving to provide our customers with the freshest and most flavorful brew- period. Our roast-master studies the unique qualities of each bean type, and custom-roasts them in small batches. This ensures that the inherent flavor characteristics of each coffee are brought out in each and every cup."

Vermont Coffee Works is a family run business - they say that the combination of working alongside family members and ensuring locals in the wider community enjoy great cups of coffee is a wonderful experience. Waking up in the morning with both their coffee and this working environment reflects the company's great care in all aspects of coffee production.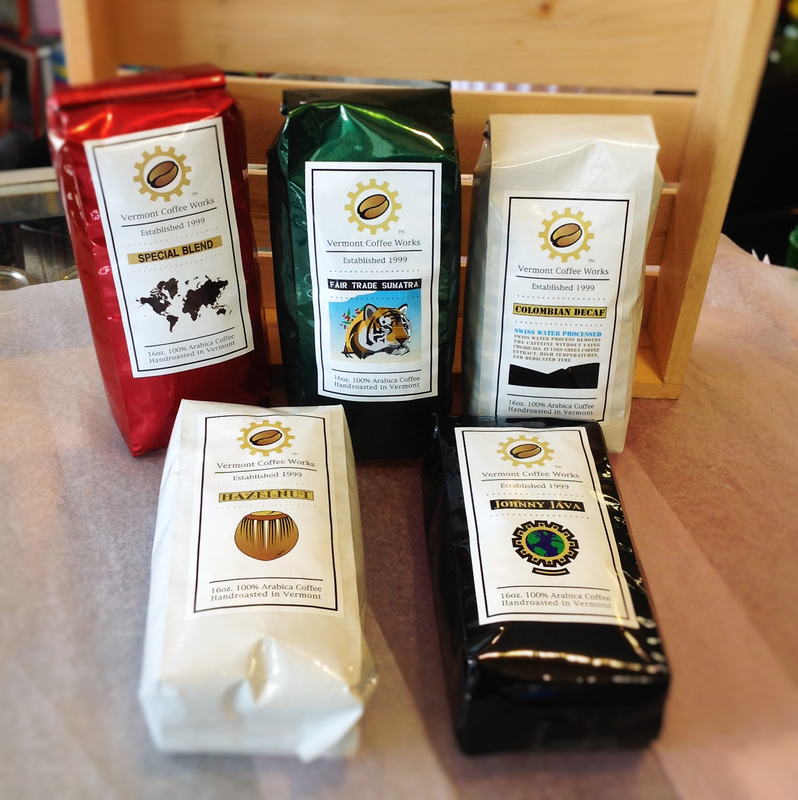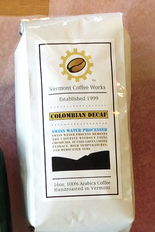 "Being socially and environmentally conscious is always a top concern .... We plan, source, and land a green coffee inventory tailored to individual tastes and needs. The beans come from farmers all over the world … We buy fair trade certified organic beans when the region offers them … We always try to ensure that we are taking steps to make a difference by supporting Direct Trade and Fair Trade relationships."

The coffee line provides for a range of individual tastes, "from our darkest coffee (San Francisco Blend) to our lightest coffee (Johnny Java) and everything in between!" Vermont Coffee Work's Colombian Decaf is "Swiss Water Processed", which means the caffeine is removed without using chemicals. "It uses green coffee extract, high temperatures, and dedicated time."

You can find Vermont Coffee Work's coffee selection in Lantman's Aisle Nine (the coffee and tea aisle). "We love to wake up to a great cup of coffee that can be enjoyed with family and friends. We hope you enjoy our coffee as much as we do!"