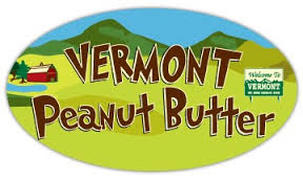 A Vermont Spring has a certain feel that somehow seems different to all other states - the scent of clean earth, brisk activity on small family farms, energetic and determined bird song, ice cold crackling brooks and creeks and the feel of a fresh muddy path - we're truly a lucky bunch to be able to enjoy the natural benefits that Vermont's green land is able to provide us all. Our nurturing state is a great support for us all to choose a vibrant lifestyle through our eating choices and outdoor activities. Vermont is indeed the host of many exceptional businesses that reinforce these ideals - and one such company takes your enjoyment of Vermont outdoor adventures as its leading inspiration! Of course we're talking about The Vermont Peanut Butter Company.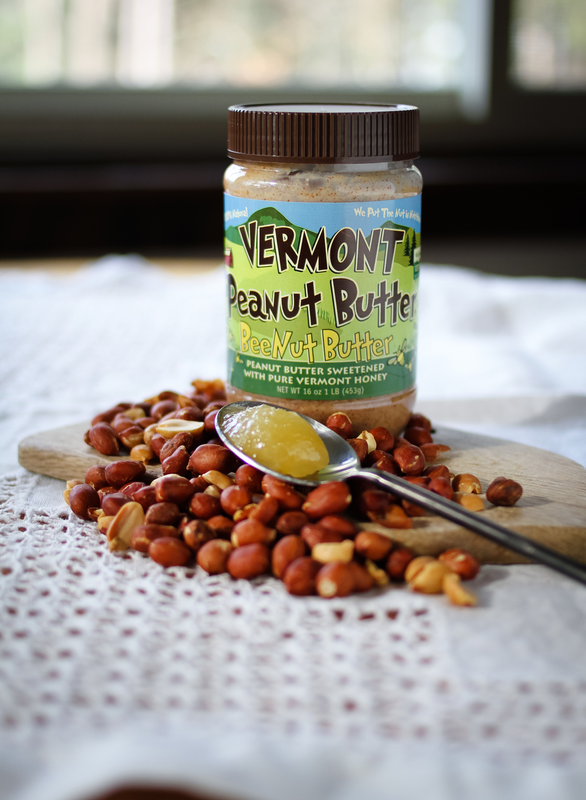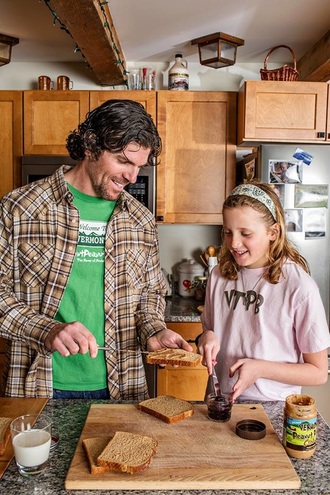 "...It was on a hike one day in the idyllic mountains I adore....I was starving! I craved peanut butter, but was thinking how great it would be to add some flavor and EXTRA PROTEIN. After eating a handful of nuts and raisins, my beloved pb&j for the one thousandth time, AND consuming yet another run of the mill nutrition bar high in sugar, high in price and low in satisfaction, my idea became reality."

Chris Kaiser, the founder of the business, excels in Vermont's reputation as a healthy, active state. "We are currently scaling to become one of the top five nut butter companies in the USA. We are seeking to build a new multi-million dollar facility, with a Factory Store, tours, and employ as many as 75 people in the next
year and a half." Vermont Peanut Butter is based on a commitment to provide only the best all USA grown ingredients: "We oppose foods with palm fruit oils, hydrogenation, preservatives, and excess sugar or salt. Our products are very natural, and we will never deviate from our highest quality standards … The ingredients are traceable, non GMO and create local jobs. We source anything local we can. Honey, maple syrup and whey isolate are sourced within 45 miles from our factory."

Lantman's Market offers a variety of Vermont Peanut Butters to appeal to your individual tastes: "The perfect snack with sliced apples, pretzels or with a spoon right out of the jar … Our Chunky Peanut Butter is the chunkiest peanut butter you will ever find! Literally whole and half peanuts ... Sweet, USA grown, freshly ground and aromatic peanuts … Our Karma Peanut Butter is rich dark chocolate, creamy … putting super anti-oxidant rich and low sugar Dark Chocolate in with our delicious dry roasted peanuts! ... We use creamy raw honey in our Bee Nut Butter that is second to none, and well…the creamy speaks for itself. What sets us apart right from the first taste is our proprietary blend. This is a carefully constructed roasting event that marriages two styles of roasting to create a truly unique taste."

"We have never had to look back over our shoulder and say 'maybe we should change ingredients to be healthier, and do what's right.' We have been doing right by our customers since jar one." Make sure to check out Vermont Peanut Butters in Lantman's Aisle 3 and enjoy them alongside our state's vital and beautiful surroundings!