Generations of families, bee populations and the environment all benefit hugely from each and every plant going into customers' hands from Claussen's Greenhouse and Perennial Farm in Colchester, Vermont. Lantman's loves working with Claussen's to bring beautiful and thriving garden delights right to your local doorstep!

In every direction you look, Claussen's cherishes taking care of the planet that provides the home for their beautiful herbs, flowers and vegetables: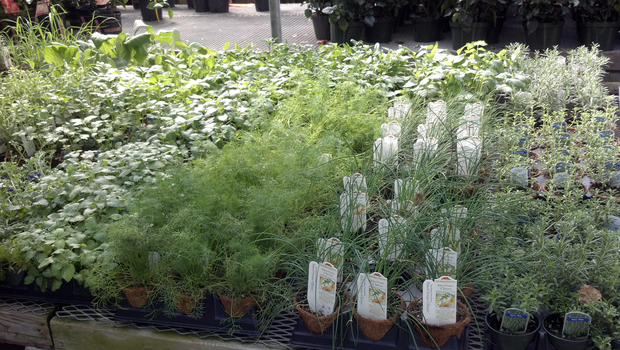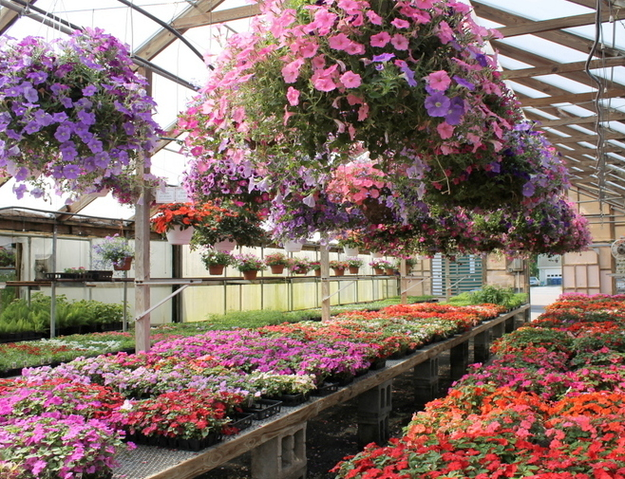 Their greenhouse and perennial farm is participating in an Integrated Pest Management (IPM) program which consists of scouting for problem insects and diseases and then treating the troubled spots with a biological treatment. This treatment generally consists of the release of predatory insects. The IPM approach has helped Claussen's to reduce their chemical use by ninety percent in the past few years, significantly helping bees, humans and the environment as a whole.

Claussen's also participates in a recycle program that recycles all of their used flats, 4-packs, 6-packs and individual sized pots to be melted down and made into new pots, flats, packs, etc.

During the Fall of 2015 Claussen's went Solar! They installed 8 large Tracker Solar Panels and 50 Roof Mount Solar Panels on their warehouses. The new panels generate over 50% of the monthly energy to run the 40+ greenhouses, offices and multiple retail spaces at Claussen's. This quarter million-dollar investment will have a significant impact in the future to reduce Claussen's Carbon Footprint.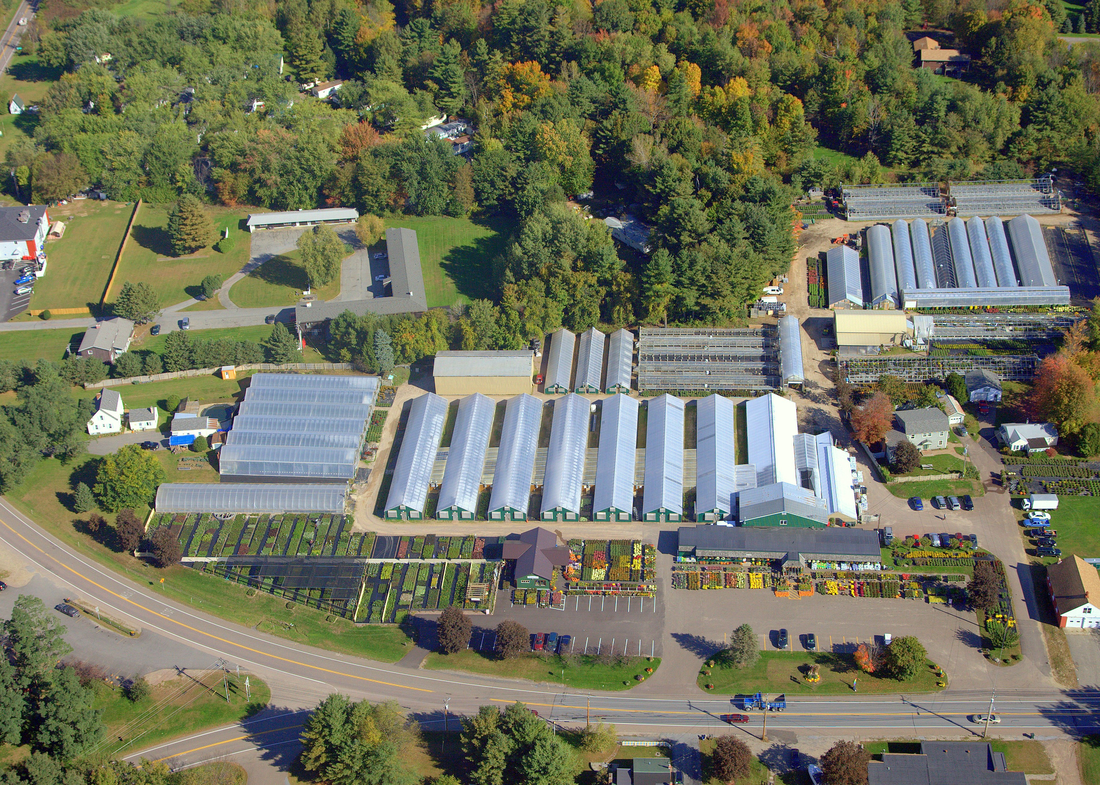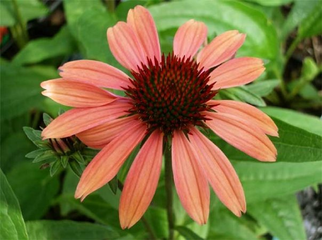 This dedication to improving the environment began over 40 years ago when Claussen's Florist, Greenhouse & Perennial Farm was started in 1972 by William Claussen. Bill came to Vermont and purchased Carpenter's Greenhouse to start his own nursery and garden center. For years, Bill worked on making his dreams come true, expanding the greenhouses and business with the help of his energetic staff. In the late 70's Chris Conant came on board with Bill, a young man with the energy and dedication of three people. With visions of his own, Chris wanted to help Bill take this company into the future. With Chris's ideas and Bill's business experience, together they have expanded Claussen's into an outstanding supplier of locally-grown, top-quality plants, delivering legendary service and exceptional value, and developing life-long relationships with their customers by understanding and delivering to their needs while supporting many civic groups and local charities which provide them the good fortune to give back to the communities that support them so strongly.
Claussen's continues to be owned and operated by Bill Claussen and Chris Conant, working together, along with their dedicated team of employees of more than 25 people. The majority of staff, including two family members, have been a part of the Claussen "family" between 10 and 40 years. They hope to be able to continue serving the community, doing what they love, for many years to come.

Visit Lantman's often to see the wide variety of the bounty of Claussen's on display with brilliant hanging baskets, color-bright annuals, lovely perennials and pungent herbs to enjoy throughout the Vermont season!